#Proactıvesoc
VIRTUAL event serıes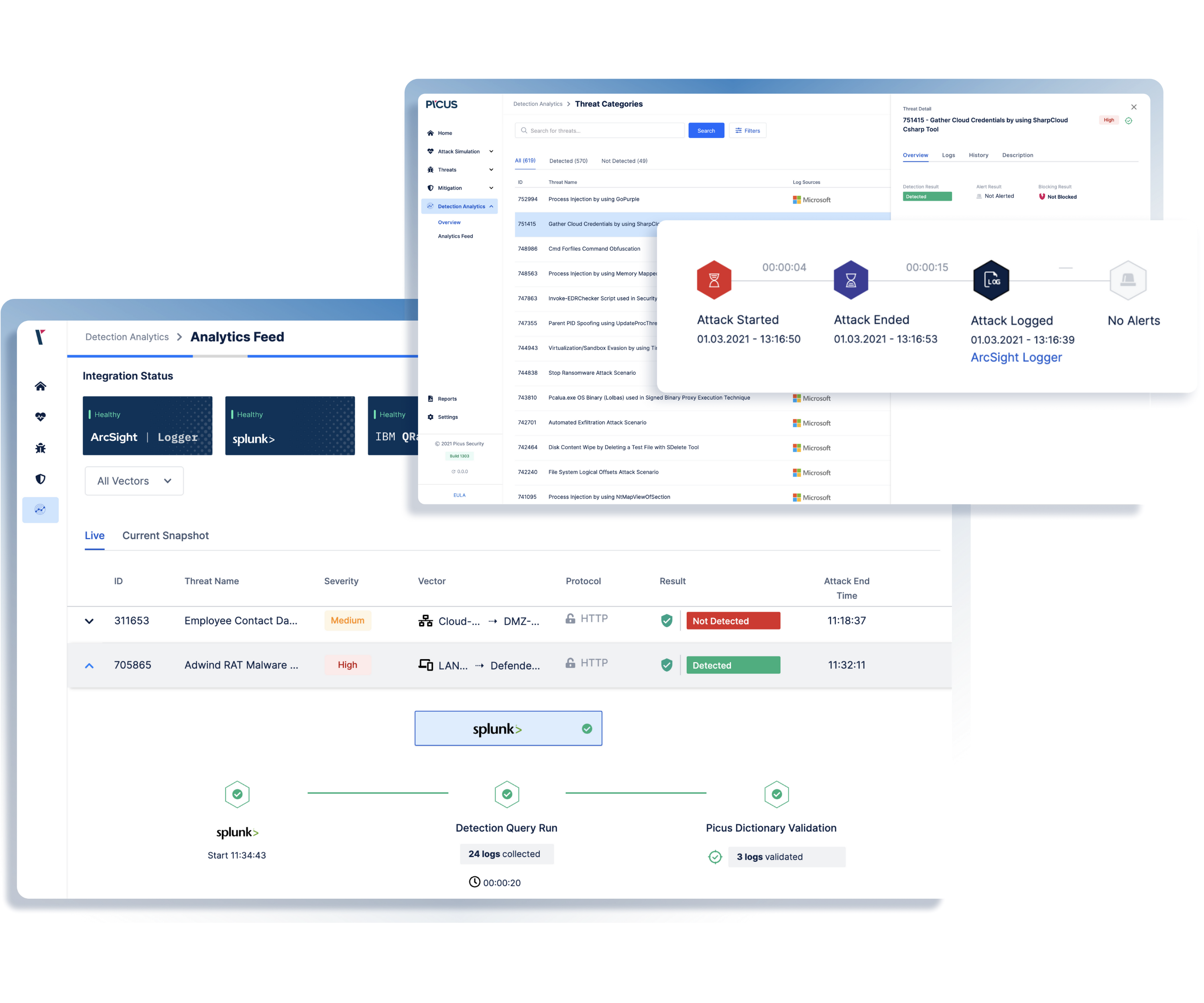 Supercharge your Security Operations Center.
Given the complexity of the log management function, SOC practitioners have to deal with all combinations of failure involving malfunctioning log sources, invalid log format or temporary service disruption, while adapting the scope of log collection to the changing adversarial landscape.

Ishak Celikkanat, SOC Consultant at Picus Security, shows the threat-centric validation process that allows SOC teams to proactively and consciously apply log management best practices.
Topics covered in this session include:
How to

Identify Missed Logs

for Reducing Risk?

How to

Enhance Logging

for Better Visibility?

How to

Optimize Endpoint Logging

by Leveraging Threats?