Learn from the best:
RELOAD YOUR CYBER RESILIENCE
Proactively validate your security and mitigate the gaps before a breach happens
Gaining valuable insights from security experts, we have learned about the new cloud platform and how it strengthens organizations' cyber resilience by making real-world threat simulation easier and more accessible.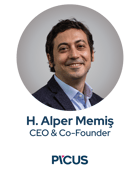 Why the investments you make don't actually provide more security? We are here to talk about why organizations should adapt a threat-centric approach in an automated and continuous manner to scale their cyber defense capabilities.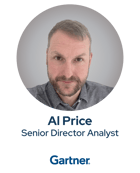 As security operations undergo a transformation in when and how security is planned and delivered, organisations face important questions: Do we really need to centralise data for security? Is there a single solution to solve all of my security needs? How do we determine what is threat intelligence for us? How should Threat Hunting be handled? This exclusive virtual session seeks to provide answers by exploring the technologies, processes and services that will have the biggest impact on how security operations are delivered in 2022 and beyond.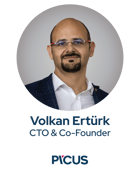 The security validation concept has been adopted by security operations and compliance frameworks, yet many organizations still struggle to adopt it. In this session, learn the shortcomings of point solutions and how the future of security validation will be the game changer for your business.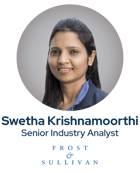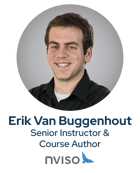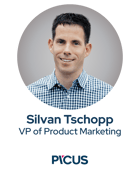 Listen to the two experts, Swetha Krishnamoorthi from Frost&Sullivan and Erik Van Buggenhout, Co-founder of NVISO and lead instructor at SANS, as they discuss the rising need of automated security validation and the specific examples of how security teams can improve their cyber resilience.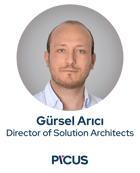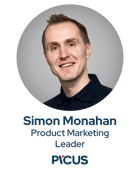 With cyber security breaches now an operational reality, it's essential to plan for the worst. Join this session to learn about the benefits of an assume breach mindset and how to minimize the impact of intrusions by discovering the paths attackers could take to compromise your systems and users.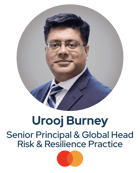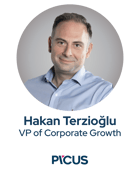 On this session, Urooj Burney, Global Practice Head from Mastercard will answer Hakan Terzioğlu's questions, elaborating the purpose and value behind Mastercard and Picus' strategic partnership in the cyberspace and shed some light on how SCV contributes to Risk Management & Resilience with real life examples.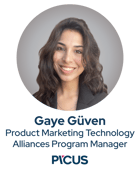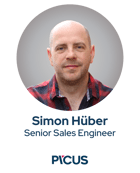 SIEM and EDR tools provide an important layer of defense against advanced threats. However, security leaders often struggle to measure the effectiveness of these tools and recruit the experts required to maximize the protection they provide. This session will cover how the Picus Detection Rule Validation solution enables you to continuously validate the effectiveness of your SIEM and EDR solutions as well as significantly reduce the cost and complexity of managing it.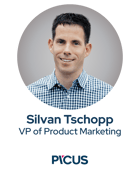 In this closing session, we'll recap why it is essential for every organization to become more effective in their security operations and how automated security validation can support them in proactively improving their cyber resilience.