#Proactıvesoc
VIRTUAL event serıes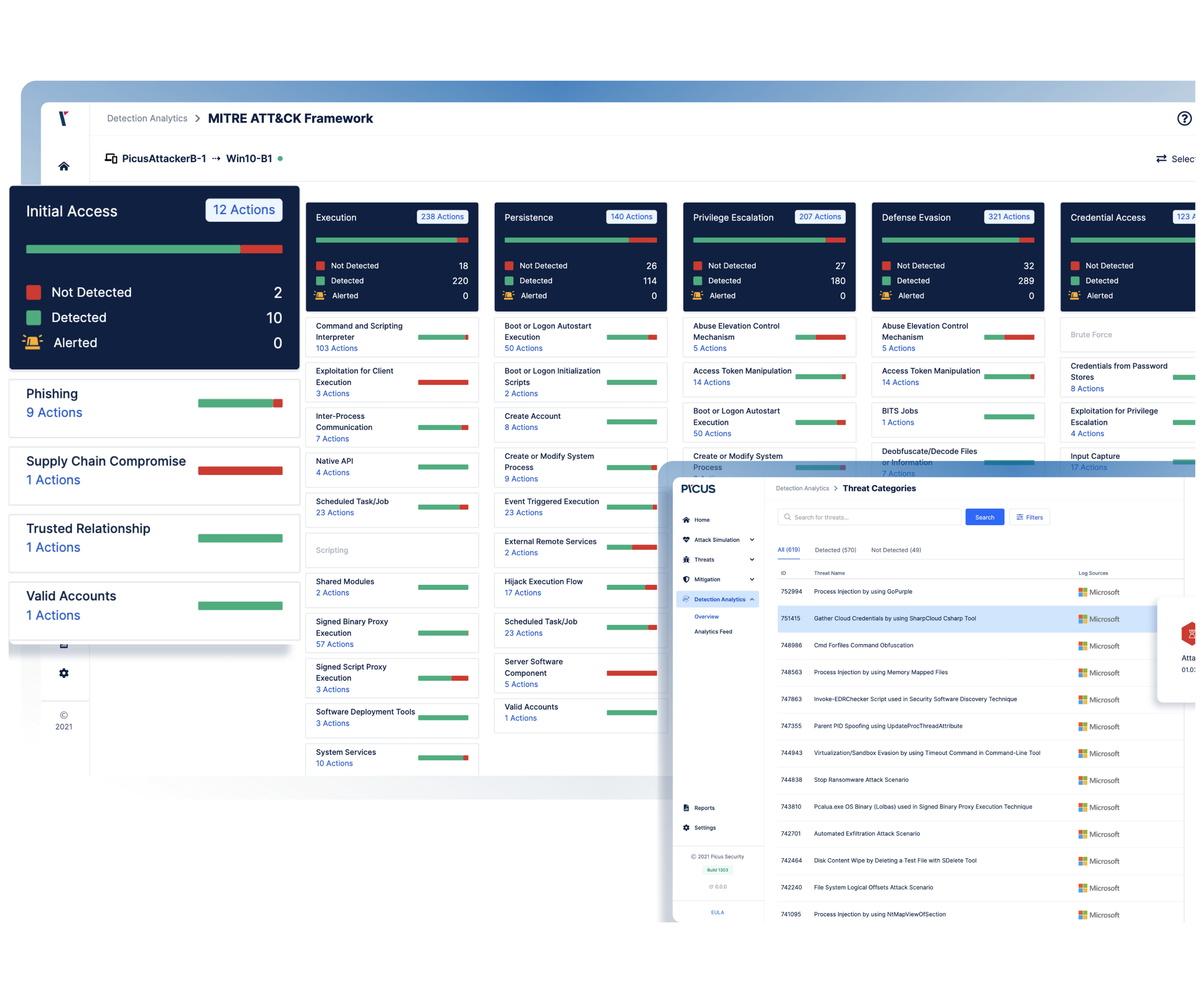 Upscale Alert Management, Improve Visibility.
There are a good number of challenges security analysts and threat detection engineers face as a part of the alert management process. To name a few, massive volumes of alerts, false positives, and difficulty of prioritization are only some of these challenges.
SIEM Alert Management is a field that requires utmost collaboration among cybersecurity teams and should be managed holistically, with end-to-end planning and execution. Ishak Celikkanat, SOC Consultant at Picus Security, shows the threat-centric validation process with Attack Simulation that allows SOCs to get the required adversarial context with in-depth context and execute their investigations with agility.
Topics covered in this session include:
Validating

Detection Rules

against a Specific

TTP

Measuring

Detection Rule Coverage

against

MITRE ATT&CK

Fixing

Detection Gaps

with

Verified Picus Detection Rules