HEAR FROM INDUSTRY EXPERTS...

ACTIONABLE INSIGHTS TO MODERNIZE
YOUR SECURITY OPERATIONS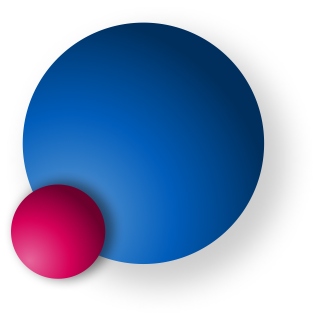 SOCReLoad brings together leading industry experts to discuss the latest offensive and defensive strategies needed to achieve a #modernSOC.
As another year draws to a close, the demand on security teams shows no sign of easing. Cyber threats continue to increase, both in volume and sophistication, making it essential for security professionals at every level to constantly review and enhance their working practices to keep pace.
SOCReLoad speakers are thought leaders in the cyber security industry, possessing extensive experience and in-depth knowledge.

Invest in yourself, sharpen your skills.
SOCReLoad doesn't just present current SOC problems and solutions. We also look ahead to what's imminent.

Start thinking about what's coming next.
Every session provides you with actionable insights and strategies that you can apply immediately in your SOC.

Bring fresh ideas back to your work.
SOCReLoad Attendee received a certificate that can be used to demonstrate ongoing professional development.
Stay up to date in your career.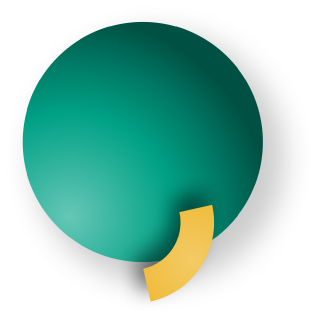 14:00 - 14:05 GMT



Opening Speech


Tim Ager, Picus,

VP EMEA
14:05 - 14:30 GMT



Keynote

: Key Strategies to Building a Modern SOC:How to supercharge your security operations center to keep pace with emerging threats
Chris Crowley, SANS,

SOC Class-Course Author

14:30 - 15:00 GMT



How to Leverage a Threat-Centric Approach to Achieve Actionable Security Outcomes


Christiaan Beek, McAfee, Lead Scientist and Sr. Principal Engineer
Silvan Tschopp, Picus, Head of Product Marketing
15:00 - 15:30 GMT



Five Lies and a Truth: Attacking the Defenders Dilemma


David Bianco, SANS, Incident Detection and Response Specialist
Armağan Zaloğlu, Picus, VP of Strategic Alliances
15:30 - 16:00 GMT



Developing a Purple Team Culture: Strategies to Improve Collaboration Between your Security Teams



Victor Monga,
VMware, Senior Technical Marketing Architect
Hakan Terzioğlu, Picus, VP of Corporate Growth
16:00 - 16:30 GMT

The Threat Landscape - Paradigm Shifts & Their Impact
Max Heinemeyer, DarkTrace, Director of Threat Hunting
Süleyman Özarslan, Picus, VP of Picus Labs

14:30 - 15:00 GMT



Enabling the Detection Development Lifecycle with Attack Simulation


Augusto Barros, Securonix, VP Security Evangelist


Volkan Ertürk, Picus, CTO and Co-founder
15:00 - 15:30 GMT

Why Getting the Fundamentals Right is Key for Establishing a Modern SOC

RoseAnn Guttierrez
,
IBM Security Business Development
, T

echnical Enablement Specialist



Gaye Güven, Picus, Technical Alliances & Partnership Specialist
15:30 - 16:00 GMT

Developing More Effective Ransomware Playbooks: What We Can Learn From the Latest Attacks to Accelerate Detection and Response

Alex Hinchliffe
, Palo Alto Unit 42, Threat Intelligence Analyst
Simon Monahan, Picus, Product Marketing Leader
16:00 - 16:30 GMT

Today's Attack Simulation Technology: Adversarial Ops followed by the Defender Afterparty

JJ Cummings
, Cisco Talos,

Principal - Threat Intelligence & Interdiction
Volkan Ertürk,

Picus, CTO a

nd Co-founder

16:30 - 16.35 GMT

Closing Summary From Picus
Volkan Erturk, Picus, CTO and Co-founder
16:35 - 16.40 GMT

Prize Draw