#Proactıvesoc
VIRTUAL event serıes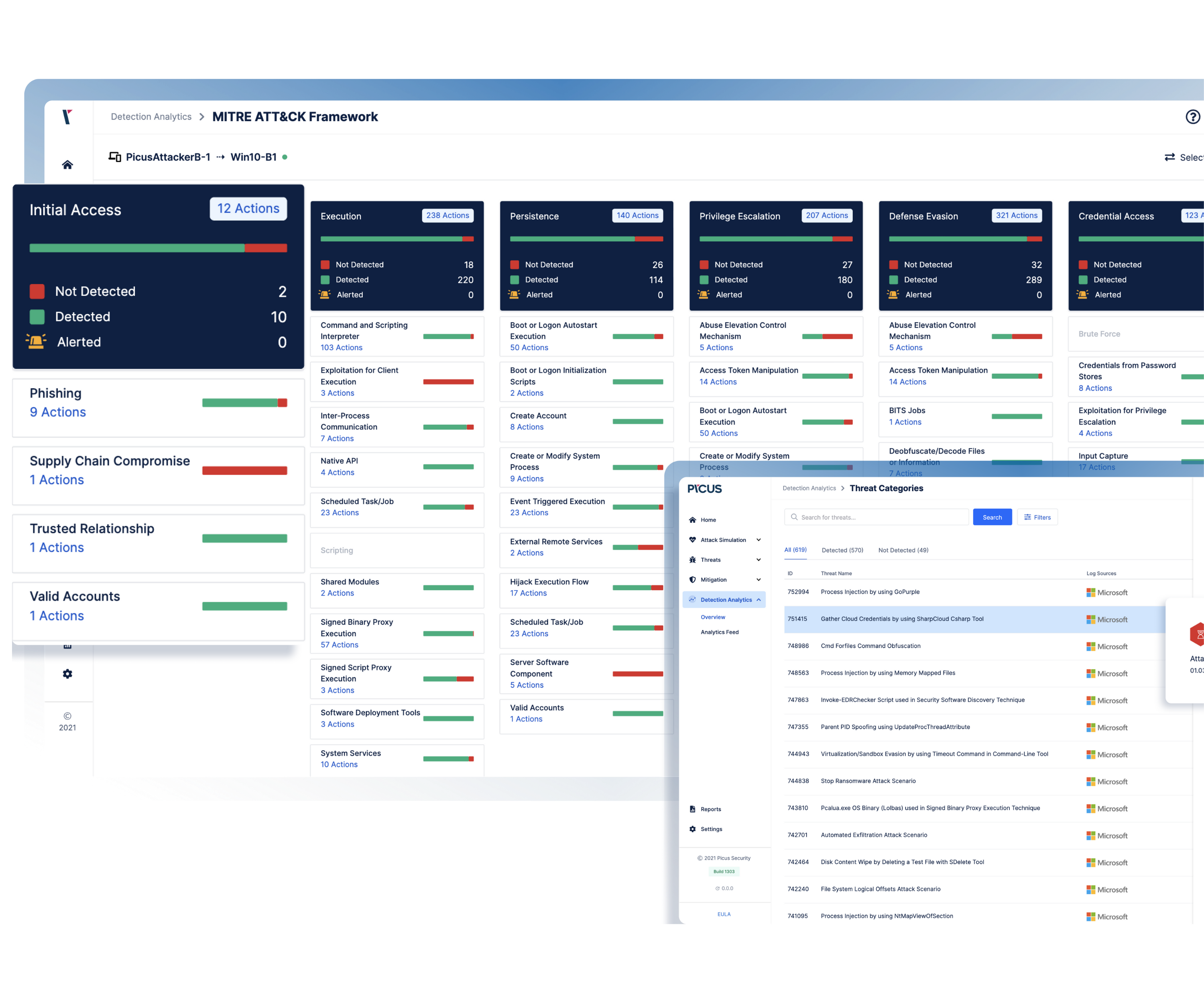 Upgrade Threat Hunting with Attack Simulation
Threat hunting is a complex SOC practice and dependent on the quality of some more fundamental SOC practices, such as threat intelligence, log management, and detection.
Picus Security Control Validation Platform not only helps improve all fundamental SOC practices but also provides valuable content and context for agile threat hunting. Volkan Ertürk, CTO Nurdagan Ciki, Blue Team Manager at Picus Security, demonstrate how:
The Picus Security Validation Platform could Help to

Develop the Right Hunting Hypotheses

Enriched Picus

Threat Samples

Give the Required Content

The Picus Security Validation Platform Makes Sure that

SOC Infrastructure has the Required Data

Detection Content in the Form of

Sigma and Vendor-Specific Rules

Empower Threat Hunters.