#Proactıvesoc
VIRTUAL event serıes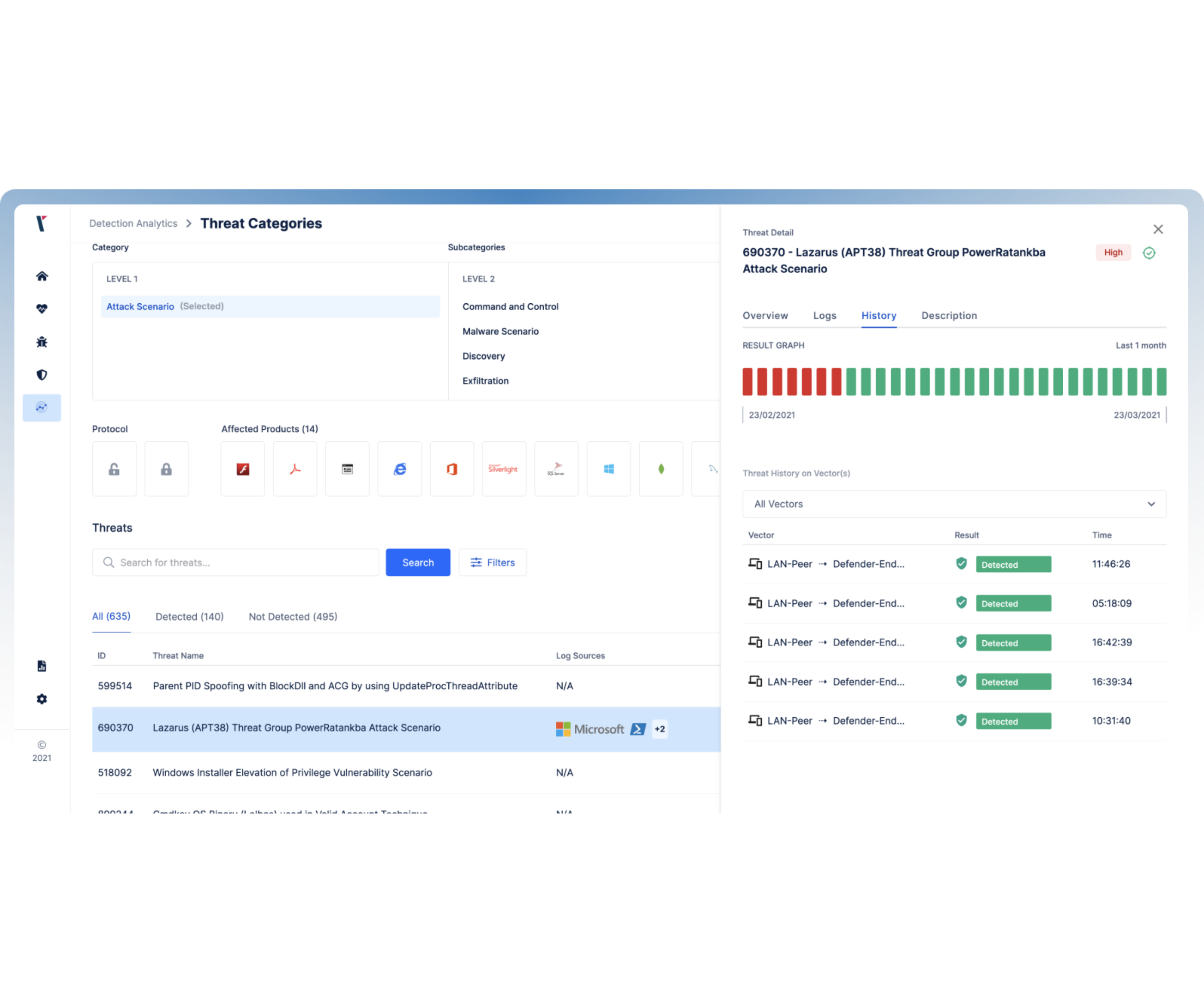 Supercharge your Endpoint Detection and Response (EDR).
Endpoint Detection and Response (EDR) solutions provide significant benefits to security practitioners in detecting hidden malicious activities by making use of endpoint telemetry. As the sophistication of attacks increase and endpoint segments generate large volumes of data, the role of EDRs gets more important and harder each day.
Ishak Celikkanat, SOC Consultant at Picus Security, shows on the Picus Platform how proactively challenging EDR capabilities can empower security professionals in preempting advanced threats.
Topics covered in this session include:
Measuring and Improving EDR Rule Base with

Quick Wins

Proactively Identifying

Configuration Drifts and Performance Problems

Checking Readiness against

a specific threat or threat group

Keeping the EDR rules adapted to

emerging threats and TTPs

Continuously

validating and optimizing

EDR Rule Base in scale