In the dynamic threat landscape of today, having a hacker's point of view is a key asset for
proactiveness

. This is why attack simulations and

purple teaming

are on the rise, as most SOC's aim to become proactive, instead of reactively validating their defenses during an incident.



Attack simulation

is a methodology about identifying defense gaps and purple teaming is a testing exercise whereby red and blue teams work closely together to maximize cyber capabilities through continuous feedback and knowledge transfer. These two practices are not only relevant for optimizing the security posture but also essential for

building proactive SOCs.
In this panel under the moderation

of

Pete, Tanya and Volkan

discussed:
Why

attack simulations

and purple teaming is on the rise

Purple teaming

formation and running purple teaming

How to

plan, execute and report

purple teaming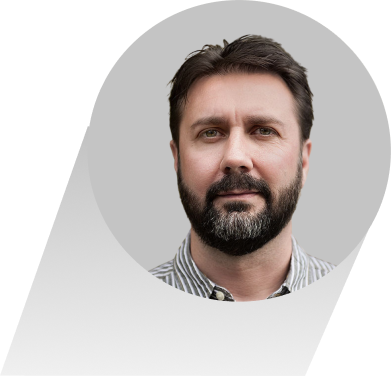 Moderator
Pete Herzog
Co-founder of The Institute for Security and Open Methodologies

(ISECOM), Urvin.ai, Akiya Research, and Invisibles Music. Creator of

the OSSTMM, Hacker Highschool, and Cybersecurity Playbook.
Pete Herzog is a discrete problem-solver, straight-shooter, security researcher, and hacker.

He lives by the motto: Hack everything but harm none. He has over 25 years of security experience and has applied his hacking techniques to everything from AI to Zero-Trust. Obviously he has no social life.
Guest Speaker
Tanya Janca
Founder & Security Trainer, We Hack Purple Academy
Tanya Janca, also known as SheHacksPurple, is the author of 'Alice and Bob Learn Application Security'. She is the founder of We Hack Purple,

an online learning academy, community and podcast that revolves around teaching everyone to create secure software. Tanya has been coding and working in IT for over twenty years, won numerous awards, and has been everywhere from startups to public service to tech giants (Microsoft, Adobe, & Nokia). She is an award-winning public speaker, active blogger & streamer and has delivered hundreds of talks and trainings on 6 continents. She values diversity, inclusion and kindness, which shines through in her countless initiatives.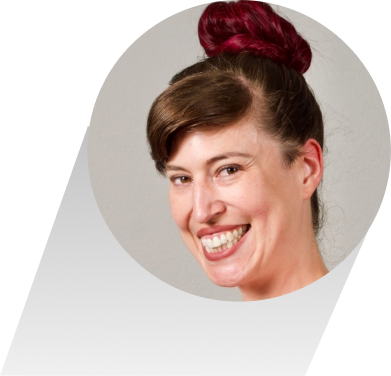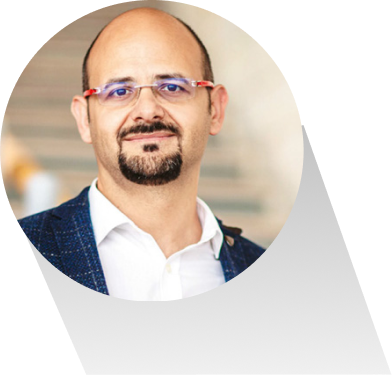 Speaker
Volkan Erturk
CTO & Co-Founder
Volkan Ertürk has over 20+ years of business and technical leadership in IT security.

He consulted several mid and large size enterprises and government agencies on security audits, policy and process development, and architecture topics. He also worked as cyber defense specialist and instructor at the NATO Science for Peace and Security program. Volkan holds Bachelor's in Math and M.S. in Information Systems; thesis on continuous security monitoring. He is a Ph.D. candidate in Information Security.